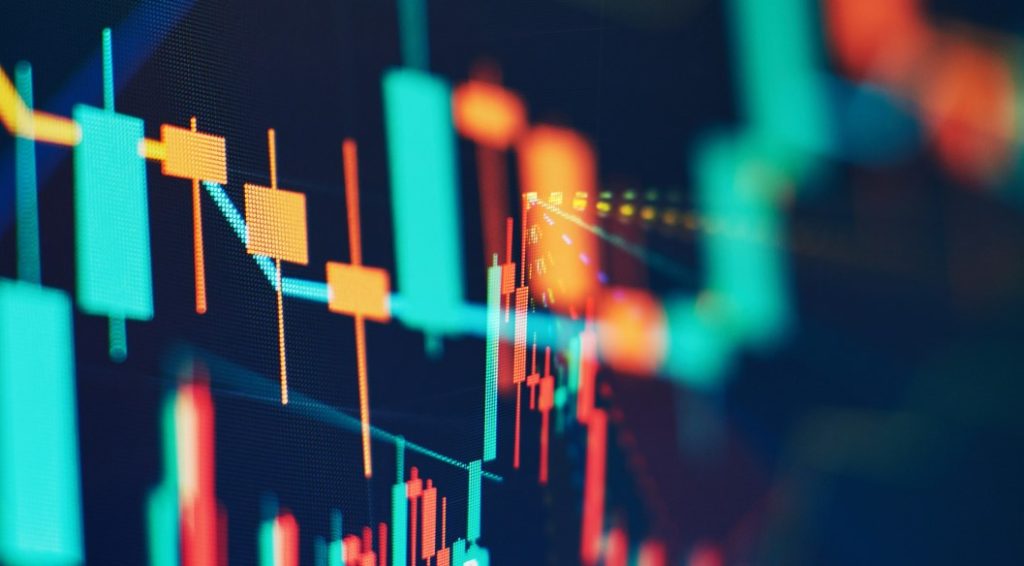 The total average volume of the FXSpotStream, a leading Forex platform, has made a resilient comeback, according to the October 2023 monthly volumes report. It represents a 2% spike from the previous month's ADV metric. 
The company's spot ADV rose by 1% from $52.2 Billion in September to $52.8 Billion in October, meanwhile, the 'other ADV' category rose by 8.7% from $13.8 Billion in September to $15 Billion in October.
Amidst an overall trend of declining forex volumes, FXSpotStream reported a decline in ADV during August 2023, dropping to $60.8 billion. This intermittent dip followed two months of ascending figures, reflecting the broader trends in the institutional forex market.
Examining the overall trading volume for August 2023, FXSpotStream recorded an impressive $1.39 trillion higher than July 2023. It is essential to consider that August had more trading days, with investors having 23 days to execute their orders, in contrast to the 21 days in July.
The integration of FairXchange's data analytics platform, known as "Horizon," promises to enhance real-time analytics. It will facilitate more precise trading execution and in-depth analysis. This incorporation is expected to play a pivotal role in assisting FXSpotStream's Liquidity Management team in managing relationships with both price-takers and liquidity-providing banks.
Clients of FXSpotStream will gain valuable insights into their execution processes. It will enable them to fine-tune their trading strategies and foster stronger relationships with liquidity providers.
The value of spot ADV experienced a slight drop from $52.5 billion in July to $48 billion in August. In contrast, the "Other ADV" category witnessed a modest boost, increasing from $12.5 billion to $12.7 billion. Nevertheless, this increase in the "Other ADV" category was insufficient to offset the declines observed in the spot market volumes fully.
Connect with multiple liquidity providers on our platform.
Latest News About Forex Trading Giant
August brought significant news for FXSpotStream as they announced a forthcoming change in leadership. Jeff Ward will assume the role of CEO starting January 1st, 2024. He currently holds the position of Global Head of Electronic Brokering Services at CME Group. He will guide the strategic direction of LiquidityMatch and its subsidiaries, including FXSpotStream.  This transition comes after the company's Founder, Alan Schwarz, announced his departure earlier in the year.
Jeff Ward's prior experience includes leading CME Group's Electronic Broking Services (EBS), a prominent wholesale electronic trading platform for FX market trading with market-making banks. Originally established as a partnership by leading banks, EBS eventually became part of CME Group.
These leadership changes mark a significant milestone in the company's evolution. It indicates a promising future for FXSpotStream as it adapts to the dynamic landscape of the financial industry.
Share your industry knowledge with a wider community. Sign Up today on our platform.