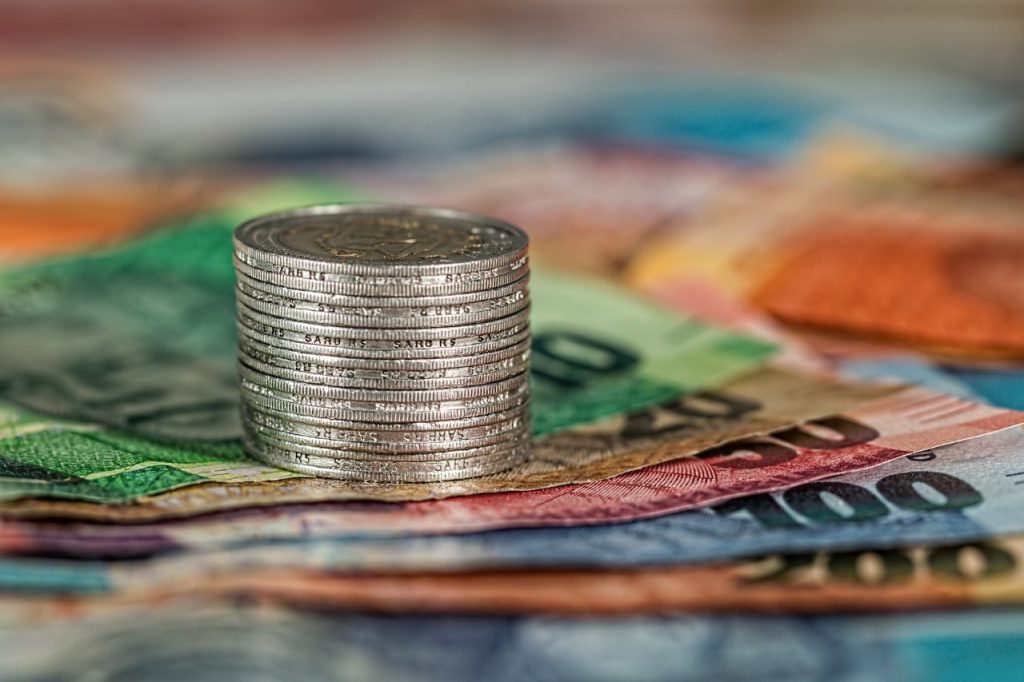 As the largest financial market in the world, the foreign exchange market has a daily trading volume of over $6.6 trillion. It operates continuously 24 hours a day, five days a week, and attracts diverse participants, from individual retail traders to institutional investors. Liquidity is one of the most critical elements that enable this market to operate smoothly.
This blog will explore the world of FX liquidity providers and essential players in the FX market.
What are FX Liquidity Providers?
In foreign exchange trading, liquidity providers (LPs) are financial institutions or entities facilitating the buying and selling of currencies. As intermediaries, they enable a continuous flow of buy and sell orders, ensuring traders can enter and exit positions quickly at competitive prices.
These providers help to improve market liquidity, reduce spreads, and minimize price slippage. As a result, the trading process becomes more efficient and effective for all market participants.
Top FX Liquidity Providers for Forex Traders
Liquidity providers are essential to the FX market's ecosystem, serving various clients, including banks, brokers, financial institutions, and retail traders. They enhance the trading experience and contribute to accurate price discovery by ensuring a balanced order flow.
Here's the list of top 5 FX liquidity providers:
B2Broker
B2Broker is a well-known entity in the FX liquidity provision industry to offer solutions to brokers, financial institutions, and exchanges within the forex market. They offer aggregated liquidity, enabling their clients to access various currency pairs and trading instruments.
Additionally, the company provides cryptocurrency liquidity, which creates opportunities for brokers to incorporate digital assets trading alongside traditional currencies.
GBE Prime
It is a prominent FX liquidity provider offering a vast and diverse liquidity pool. With strong connections to top-tier banks and financial institutions, they provide competitive pricing and narrow spreads.
Their advanced technology infrastructure ensures efficient trade execution. Transparency, regulatory compliance, and the ability to customize solutions further enhance their appeal.
FXCM
Forex Capital Markets, commonly known as FXCM, is a well-known broker with a global reputation and a liquidity provider. This provider offers various services, including no-dealing desk (NDD) execution, competitive spreads, and access to multiple trading platforms. FXCM's advanced trading tools and solid global presence are highly appreciated.
Advanced Markets
It is a technology-driven provider of liquidity solutions in the foreign exchange market. The company caters to brokers and institutions by offering deep liquidity pools and access to various currency pairs. They specialize in providing both non-bank and bank liquidity, allowing clients to choose the most suitable option for their trading requirements.
Finalto
Finalto, previously known as FXCM Pro, is the institutional division of FXCM that provides liquidity and access to multiple currencies and CFDs. Their services cater to the needs of institutional clients, including hedge funds, asset managers, and broker-dealers.
Concluding Thoughts
Choosing the right liquidity provider is crucial for brokers, institutions, and traders. You should consider factors such as liquidity coverage, reliability, fees, and technological capabilities while choosing the right FX liquidity provider.
Ultimately, the goal is to have access to deep and reliable liquidity that enhances the trading experience and contributes to more efficient price discovery in the ever-evolving world of forex trading. Whether you are a retail trader or an institutional player, choosing a liquidity provider can significantly impact your success in the forex market.
Register as an FX liquidity provider on our platform and get featured on our homepage.