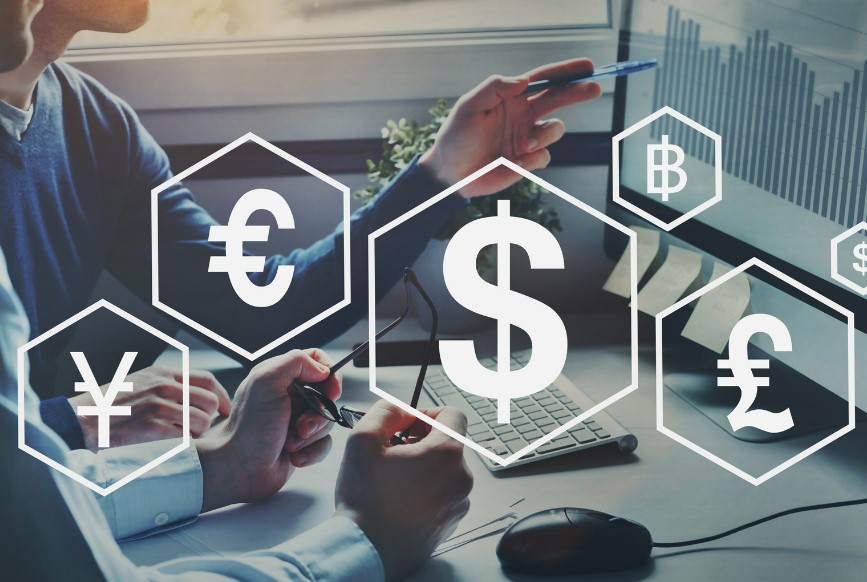 In a strategic move, ATFX, a leading online trading services provider, has successfully acquired Khwezi Financial Services, a licensed Over-the-Counter Derivative Provider (ODP) in South Africa. This acquisition, regulated by the Financial Sector Conduct Authority (FSCA), marks a significant milestone for ATFX, strengthening its global presence and reinforcing its position as a key player in the dynamic online trading industry.
Acquisition of Khwezi – a Licensed ODP
The Financial Sector Conduct Authority (FSCA) has granted ATFX an Over-the-Counter Derivative Provider (ODP) license under the Financial Markets Act no.19 of 2012. This license authorizes ATFX to legally offer a range of over-the-counter derivatives, including contracts for difference (CFDs). This regulatory approval not only enhances ATFX's offerings but also opens up opportunities for South African clients to access a diverse range of financial instruments.
Sign up now and find the best FX liquidity provider. Get regular industry updates on our platform.
About ATFX
ATFX is a reputable online trading services provider offering various financial instruments, including CFDs and derivatives. Their platform enables traders to engage in online trading activities across multiple markets, such as currencies, commodities, indices, etc.
Additionally, it is also committed to providing its clients with efficient trading services through a robust FX liquidity pool. It maintains a global presence and adheres to regulatory standards, ensuring secure and regulated trading services across multiple jurisdictions.
Expanding License Portfolio
In 2023, ATFX's dedication to regulatory compliance and global expansion is evident through its acquisition of licenses in the United Arab Emirates (UAE) and Australia. With its existing licenses from FCA (UK), CySEC (Cyprus), FSC (Mauritius), and Seychelles, ATFX has positioned itself as a secure and regulated trading service provider across multiple jurisdictions.
Role of Compliance and Customer Protection
ATFX remains steadfast in its dedication to adhering to local laws and implementing stringent customer protection measures. This forward-looking approach ensures regulatory compliance and instills confidence in clients, fostering a secure and transparent trading environment.
ATFX's Vision Beyond Borders
This acquisition in South Africa demonstrates ATFX's global expansion while adhering to regional regulations. The company's future prospects appear promising due to its adherence to local laws and customer protection measures. ATFX remains poised for continued success, not only in South Africa but on the global stage.
Join our platform as a liquidity provider to increase your visibility and share your knowledge with others.