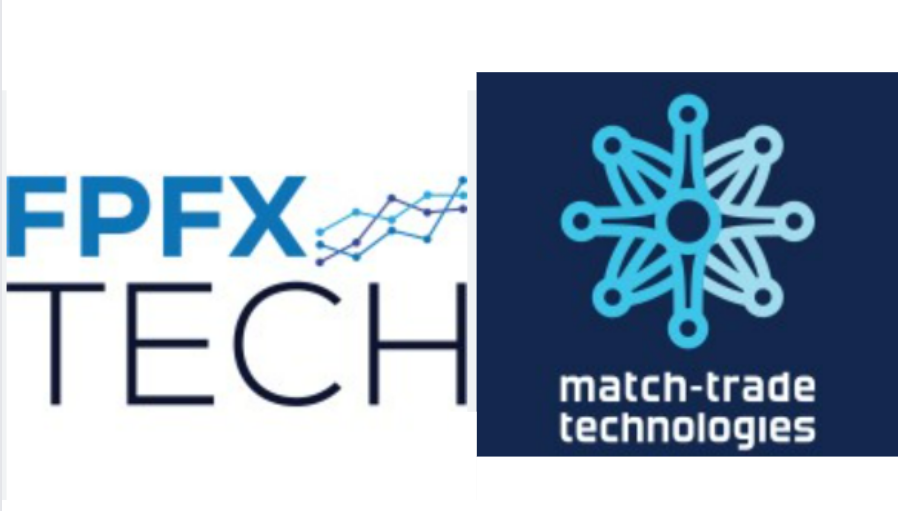 In a strategic move to meet the evolving needs of proprietary trading firms, FPFX Technologies, a leading prop trading technology solutions provider, has seamlessly integrated its advanced CRM system with Match-Trade's Match-Trader platform. 
This collaboration aims to provide a streamlined and robust solution that addresses the rising competitiveness and demand for innovative tools in the prop trading environment.
Match-Trade & FPFX Tech – Prop Trading Revolution
Let's see how this partnership will revolutionize the prop trading experience with tech solutions.
Seamless Prop Trading Solution
Match-Trader and FPFX Tech have partnered to create a suite of tools for prop trading firms. This integration aims to deliver a seamless and efficient experience, leveraging the technological strengths of both companies.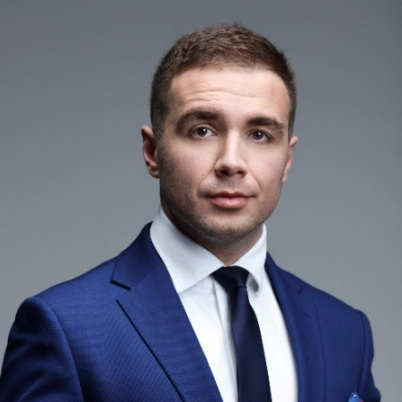 Michał Karczewski, CEO of Match-Trade Technologies, emphasizes the mission of creating comprehensive solutions for financial market players. 
According to him, they decided to actively meet the demand that has emerged among their customers by following the increasing trend of prop trading.
Scalable Customization of Client Portals
The collaboration streamlines processes and reduces the need for multiple systems, significantly lowering operational costs. Prop trading firms create scalable technology stacks to handle growth.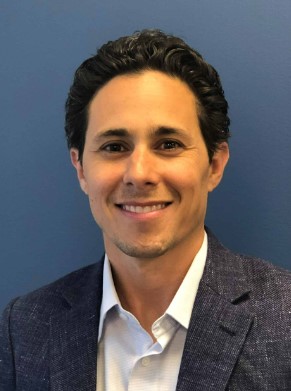 Justin Hertzberg, the CEO of FPFX Tech, is excited about collaborating with Match-Trade Technologies. He stated, "Our goal is to deliver SaaS solutions that help trading firms and brokerages scale their businesses."
Real-time Data Streaming
The integration enables prop trading companies to access real-time trading data streaming from Match-Trader to FPFX Tech licensee dashboards, providing live statistics and an analytical edge. Specially designed streaming API ensures stable, outgoing data transmission without the need for constant API polling.
FPFX Prop Trading Tech Kit users can easily create Match-Trader demos and live trading accounts from the client area, ensuring seamless use of both tools. Technological support is provided for web and mobile versions of the FPFX Tech client area and Match-Trader.
Way Forward
Michał Karczewski, CEO at Match-Trade Technologies, sees this collaboration as addressing the increasing customer demand for dedicated prop trading tools. Justin Hertzberg, CEO at FPFX Tech, expresses the thrill of collaborating with a well-recognized trading technology provider.
A comprehensive solution for prop trading firms: Match-Trade's Head of Match-Trader Platform, Alexis Droussiotis, highlights the integration's significance in expanding the platform's scope.
This integration is a significant achievement in prop trading technology, providing a comprehensive solution that meets the industry's changing needs. As the collaboration progresses, the impact on prop trading firms is expected to be substantial. Stay tuned for further developments in the dynamic landscape of proprietary trading technology.
Share your knowledge and increase visibility as a liquidity provider.