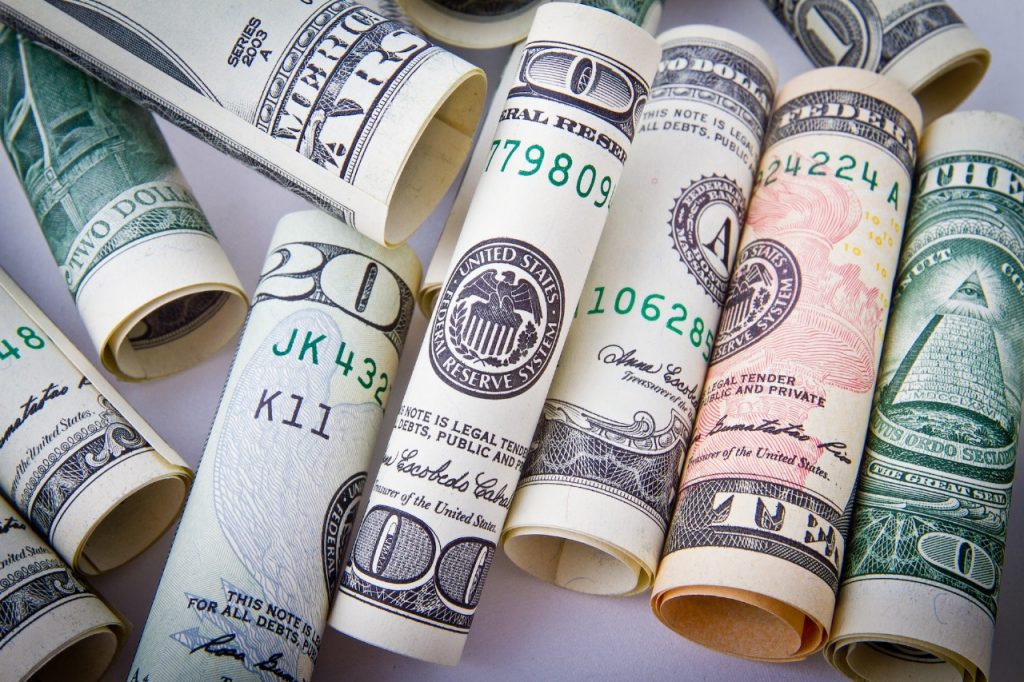 Federal Reserve Chair, Jerome Powell, has recently voiced his concerns regarding the persistently high inflation rates. The need for a slower-growing economy and job market to bring it down to the central bank's target level. 
Even though there has been a cooling off in inflation rates from a year ago, Powell emphasized that it is still uncertain whether it is on a steady path toward the Fed's two percent target. He mentioned that a few months of positive data are just the beginning to build confidence that inflation is moving sustainably towards the goal.
Rising Inflation: Economical Uncertainty Looms
The Fed has already imposed a series of 11 interest rate increases, reaching about 5.4 percent, its highest level in 22 years. They had predicted one more rate hike before the year-end, but the future of rate changes is now less clear. Powell and other Fed officials suggest the economy is at a turning point. If the strong growth continues, more rate hikes might be necessary. However, signs of weaker growth or hiring could help slow inflation, allowing the Fed to keep rates steady.
The rapid increase in longer-term rates, like the 30-year fixed mortgage nearing eight percent, is expected to cool the economy and help slow inflation. The Fed is likely to observe how growth and inflation evolve in the coming months.
While recent economic reports show the economy is still growing robustly, price surge might remain persistently elevated, which could necessitate further Fed action. Powell pointed out that additional evidence of above-trend growth or the labor market not easing could put further progress on inflation at risk, potentially requiring further tightening of monetary policy.
Despite strong hiring, wage growth has slowed, and other job market indicators are cooling, which could help keep price hikes contained. The Fed's preferred measure of price changes eased to 3.5 percent in September compared to a year ago, down from a peak of seven percent in June 2022.
The Bottom Line
In summary, while inflation remains a concern for the Federal Reserve, they carefully monitor the economic and job market conditions to determine the appropriate monetary policy actions to address it. The central bank faces the challenge of balancing growth and inflation control in a rapidly changing economic environment.
Register as a Liquidity Provider and get featured on top of our page.