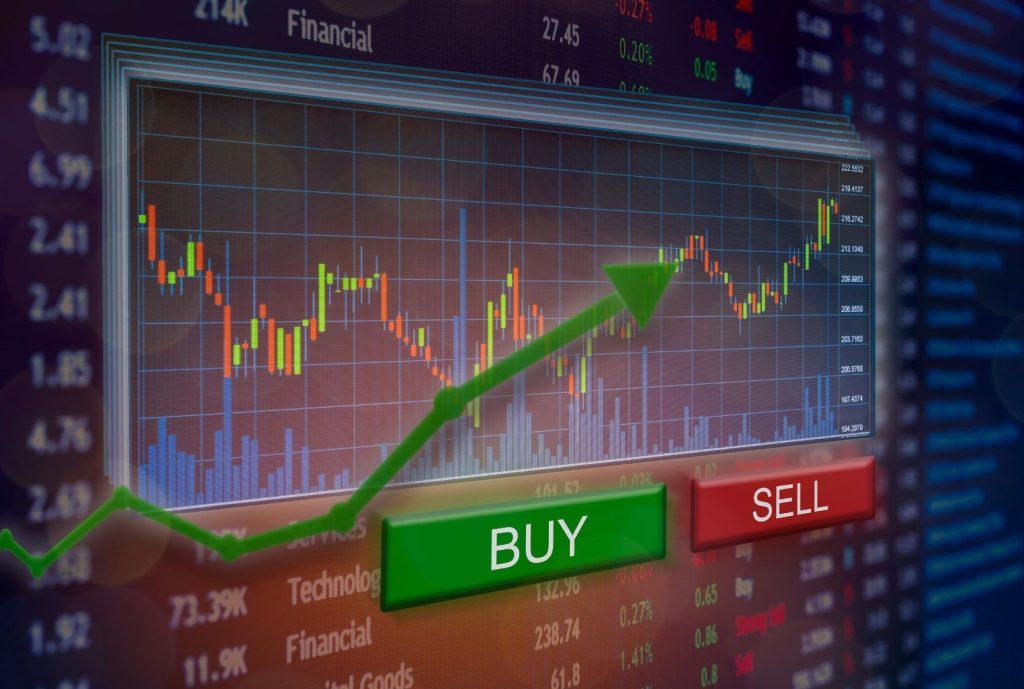 The region's leading financial market Dubai Financial Market (DFM), announced recently that its net profit increased by 109% and it has reached AED 186.2 million for the first nine months of 2023 as against the same period in 2022.
DFM's performance reinforces Dubai's position as a pivotal hub in the global financial landscape, with increased trades, overall trade value, and new investors.
DFM's Impressive Financial Advancement
The Dubai Financial Market (DFM) has demonstrated remarkable financial growth and resilience in the first nine months of 2023. And the total consolidated revenue surged by 48%, reaching AED 351.8 million. In fact, it was AED 237.8 million in the same period of 2022.
This impressive revenue consists of AED 214.2 million in operating income and AED 137.6 million in investment returns and other income. However, the total expenses amounted to AED 165.6 million, up from AED 148.8 million in the corresponding period of the previous year.
The success of DFM relies on these two factors. Firstly, there was an increase in trading activity, with the total number of trades rising by 37% to 1.43 million. Secondly, there was a rise in total trading value, which reached AED 78 billion with a 13% increase.
This positive trend was reflected in the DFM General Index, which climbed by 25%, closing at 4,136.58 points by September end. While the DFM's appeal was underscored by the addition of 35,357 new investors in the first nine months of 2023.
Investor and Market Capitalization Breakup
Notably, 72% of these investors hailed from foreign markets, representing over 200 nationalities. Whereas institutional investors played a significant role, accounting for 56% of the trading value, with net purchases of AED 1.54 billion.
The market capitalization of DFM experienced substantial growth from AED 576 billion in nine months 2022 to AED 697 billion in the same period in 2023.
Breakdown of Market Capitalization:
Financials: 41%
Utilities: 23%
Real Estate: 17%
Industrials: 14%
Communication Services 3%
Other Sectors: 2%
DFM's resilience and success have positioned it as a force in the global financial landscape. It commits to expanding product offerings, embracing new asset classes, facilitating seamless trading through digital brokers, and introducing innovative programs like the IPO Accelerator. And it reflects DFM's dedication to strengthening the overall financial ecosystem.
Foreign investment success is attributed to international roadshows, with an upcoming roadshow planned in New York. Additionally, DFM's digital transformation and the onboarding of brokers mark milestones in their pursuit of innovation in products and services.
Way Forward
As we look ahead, the DFM will remain focused on strengthening global partnerships and expanding our international presence. It will ensure that innovation remains at the forefront of our products and services.
Register for free and get access to industry-led content from industry experts.