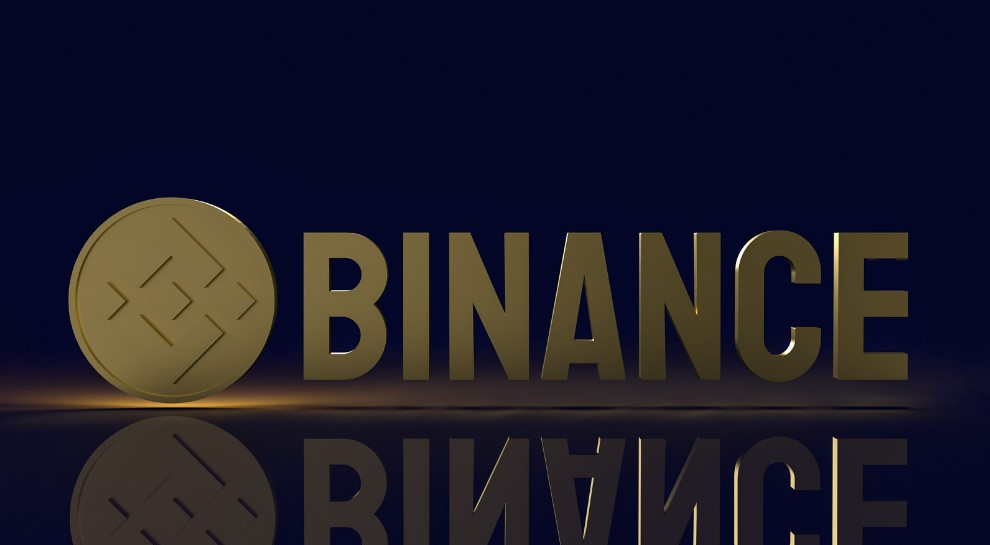 In an unexpected move, Binance, a leading cryptocurrency exchange and liquidity provider, is set to terminate its relationship with payment processor Advanced Cash (Advcash). Established in 2019, the partnership was pivotal in bridging the gap between Binance and numerous Russian banks, particularly at a time when these institutions were grappling with international sanctions.
Let's see why Binance ended ties with Advcash and what went wrong.
Reasons Binance Ended the Partnership
The current geopolitical climate has intensified legal scrutiny on financial operations involving Russia. The decision to conclude the partnership comes as Binance reevaluates its Russian dealings amid speculations of possible sanctions evasion. Although Advcash claims Binance hasn't officially communicated this change, inside sources indicate a strategic retreat from associations potentially breaching sanctions.
An Advcash spokesperson clarified their position, asserting the cessation of credit card RUB deposits from March 2022, distancing themselves from any sanctioned bank transactions with Binance.
Strategic Shift in Russian Market Operations
Binance's decision appears to be part of a larger strategic withdrawal from the Russian market. This shift was notably evident when Binance agreed to transition its Russian operations to CommEX, a local exchange, in a phased manner over the upcoming year.
Changpeng Zhao's Commentary
Changpeng "CZ" Zhao, CEO of Binance, emphasized the non-affiliation with the acquiring entity, despite operational similarities. He noted that former Binance CIS members joining CommEX is a positive sign, highlighting their intention to maintain a user-friendly transition for existing customers.
Register as a liquidity provider with us and get lead-generation opportunities.
Legal Investigations and Compliance
The move comes amidst separate investigations by the US Department of Justice into Binance's adherence to anti-money laundering standards and compliance with the sanctions imposed following Russia's actions in Ukraine.
Industry Repercussions and Developments
Binance's stance seemingly deviates from the conservative financial mainstream, having eased restrictions on Russian users, prompting a debate over the effectiveness of Western sanctions.
Binance is renowned as one of the most popular crypto liquidity providers, consistently setting industry standards.
As the digital asset industry evolves amidst regulatory challenges, Binance's move reflects a cautious approach to maintaining compliance while navigating complex international relations.
Find the right crypto liquidity provider and get regular industry updates on our platform. Sign up now!