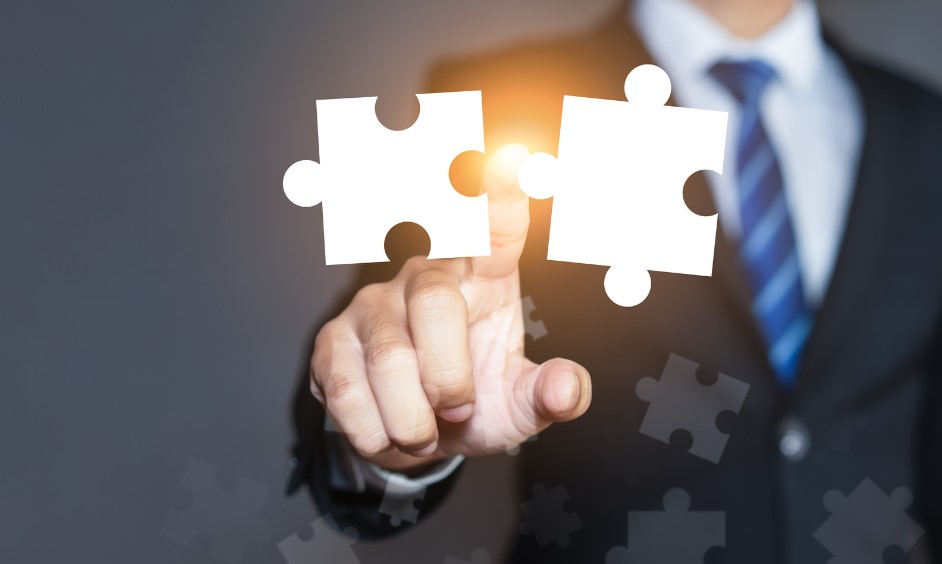 In a significant development within the retail trading sector, Banyan Software has successfully acquired FXCubic, a leading pricing aggregation solutions provider based in London. This move combines Banyan Software's expertise with FXCubic's pricing technology to reshape retail trading.
Banyan Software and FXCubic Partnership
FXCubic was founded in 2016 by Ege Kozan, Sencer Coltu, and Cem Kozan. The company is a pioneer in providing retail trading brokers with low-latency access to a network of liquidity providers. The acquisition of FXCubic by Banyan Software marks a new chapter for both companies.
What Does this Partnership Mean?
The collaboration between Banyan Software and FXCubic holds immense promise for the retail trading industry.
Strategic Synergy: The acquisition represents a strategic partnership between Banyan Software's expertise in acquiring enterprise software businesses and FXCubic's advanced pricing aggregation technology.
Improved Tools: The collaboration aims to expand FXCubic's platform capabilities, providing retail brokers with improved low-latency access to a network of liquidity providers.
Industry Reshaping: The partnership between Banyan Software and FXCubic will transform the retail trading sector.
High-Tech Liquidity Solutions: FXCubic and Banyan Software aim to provide brokers and clients with a competitive edge through their liquidity aggregation solutions, ensuring efficient execution, effective risk management, and competitive pricing.
Opportunities for Growth and Innovation: Ege Kozan, Managing Director of FXCubic, anticipates exciting opportunities for growth and innovation in the partnership with Banyan Software. The collaboration is expected to bring forth new developments that benefit brokers and clients.
Preservation of Company Culture: The partnership prioritizes preserving FXCubic's company culture and high service quality, ensuring a seamless post-acquisition transition.
About Banyan Software
Headquartered in Toronto, Banyan Software is a dynamic player specializing in acquiring and developing enterprise software businesses. With a strategic approach and a successful track record of acquisitions, Banyan Software is driving the evolution of the technology sector.
About FXCubic
FXCubic is a financial technology company that focuses on providing advanced pricing aggregation solutions for retail trading brokers. Industry experts Ege Kozan, Sencer Coltu, and Cem Kozan founded the company in 2016 in London. The financial trading domain is where the company provides innovative technology solutions.
FXCubic provides low-latency access to liquidity providers for retail trading brokers. Their platform offers comprehensive pricing data, enabling efficient execution of competitive trades and effective risk management. This contributes to the resilience and success of retail trading in the dynamic financial landscape.
Join our platform as a liquidity provider to increase your visibility and share your knowledge with others.
Way Forward
Managing Director of FXCubic, Ege Kozan, stated that Banyan Software is the perfect partner to drive FXCubic to new heights. He highlighted the opportunities for growth and innovation while emphasizing the commitment to preserving the company's culture and service quality.
Following the acquisition, Ege Kozan will remain actively involved in the business to ensure a smooth transition and maintain the high standards set by FXCubic. The partnership between Banyan Software and FXCubic is well-equipped to navigate the changing financial technology industry.
Banyan Software's acquisition of FXCubic marks a significant milestone in retail trading. It promises improved solutions and continued excellence in service for brokers and clients.
Sign Up and stay tuned for exciting developments as these industry leaders join forces.