Cryptocurrency collapsed and El Salvador purchased the dip
Uncategorized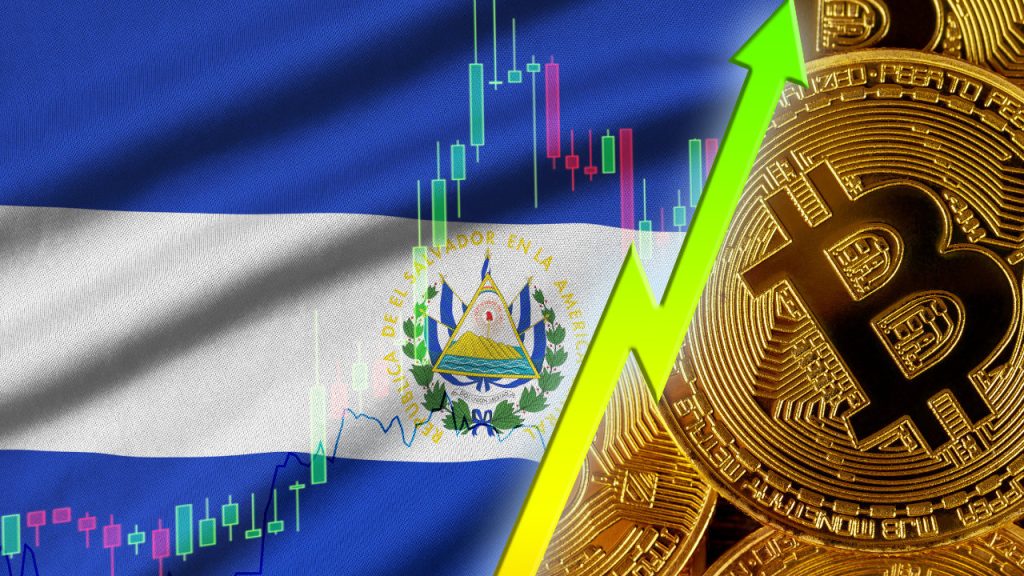 Crypto-light – Cryptocurrency news platforms reported expectations of Bitcoin reaching levels below $6000 and the decline of other accompanying currencies such as Ethereum and Dogecoin.
I know that the news is shocking, but the expectations for a drop are the strongest, according to recent analysis.
The bleeding continues. The crypto market is paying the price from its collapse levels as well. The US Federal Reserve is increasing pressure and banning cryptocurrency exchanges in other countries.
And an international call to undermine cryptocurrency exchanges in the decentralized market that threatens cybersecurity in one way or another helps spread cybercrime.
But El Salvador has another opinion!
The President of El Salvador, Nayib Bukele, bought the dip with $15 million in cryptocurrency despite the collapse in bitcoin prices.
El Salvador was one of the first countries to embrace and welcome it as an official currency in its country.
But with Bitcoin prices dropping to their lowest levels since July 2021, many cryptocurrency investors will have reason to be very worried about the upcoming future.
Despite this, some bitcoin bulls are doubling down, and among them is Najib Bukele, not the head of a cryptocurrency hedge fund, but the president of El Salvador!
In September 2021, El Salvador allowed consumers to use Bitcoin to pay for goods and services, and the cryptocurrency became a legal tender in El Salvador.
Bitcoin has been on a wild ride since it became legalized last year, with its price jumping from around $45,000 in September 2021 to around $70,000 just two months later, before recently slipping back to less than half its peak.
El Salvador held 400 Bitcoin – about $13 million – (current prices) when it adopted the cryptocurrency as its official currency, and has continued to increase its holdings.
El Salvador doubled the bet
Bukele doubled his bet on bitcoin, which has lost nearly 25% of its price recently.
It traded near $30,000 on Tuesday, down from about $40,000 last week.
El Salvador buys the dip
Bukele tweeted late Monday that his country bought 500 bitcoins at an average price of $30,744, the most significant purchase to date of the digital currency.
That brings the country's total reserves to 2,301 bitcoin, or $72 million, according to Bloomberg data.
From 2012 until now, El Salvador has been facing international authorities and a mixed reception from citizens, with supporters and opponents.
International Monetary Fund Opposition to Bitcoin
El Salvador's decision is not without its skeptics. Officials at the International Monetary Fund are calling for Bitcoin to be removed as legal tender in January.
In a report last month, He warned that more widespread use of cryptocurrencies in emerging markets "could undermine domestic policy objectives." according to the annual Financial Stability Report.
He emphasized that there are significant risks associated with the use of Bitcoin on financial stability, financial soundness, and consumer protection, and contingent financial liabilities.
The IMF report went on to express concern about the risks associated with issuing bonds backed by bitcoin, referring to the president's plan to raise $1,000 million via bitcoin bonds in partnership with Block Stream, a digital asset infrastructure company.
However, the Bitcoin bond offering was put on ice in March, due to unfavorable market conditions, according to Finance Minister Alejandro Zelaya.
Despite this and other opposition, Bukele is still betting on buying the dip, it seems.