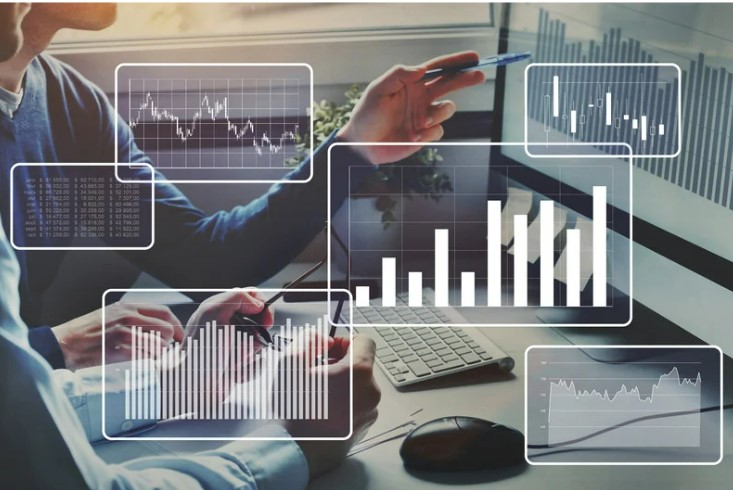 In their recent filing with the UK Companies House, Admiral Markets UK Limited, operating under the Admiral Markets group, disclosed their financial performance for 2022. The filing revealed several key statistics that shed light on the company's operations and the challenges they faced during the year.
Financial Highlights
Total Revenue: Admiral Markets UK Limited reported a total revenue of £6.04 million in 2022. And it shows a marginal decrease from the previous year's figure of £6.18 million.
Administrative Expenses: Administrative expenses increased to £6.15 million, up from £5.82 million in the prior year.
Operating Loss: The company's operating loss rose from £22,261 in 2021 to £290,778 in 2022.
Business Overview
Admiral Markets UK Limited is a trading platform regulated by the Financial Conduct Authority (FCA). It primarily specializes in trading Contracts for Difference (CFDs) and select securities. They typically operate on a matched principal basis, offsetting all client trades with Admiral Markets AS, another Estonia-based subsidiary. However, the company has plans to commence taking trading positions in 2023.
The company generates its primary revenue through commissions charged to Admiral Markets AS for trades its clients execute.
Sign Up for free and stay updated with the industry-led news every day.
Challenges in 2022
The filing noted that the ongoing COVID-19 pandemic and the repercussions of Brexit presented challenges for Admiral Markets UK Limited in 2022. Their efforts to attract UK clients were met with a 30% decrease in active accounts and a 25% decline in deposit amounts, resulting in a pre-tax loss of £306,830 for the year.
Additionally, the absence of the European MiFID 'passport' led to the closure of several European branches outside the UK. However, the company adapted by onboarding and servicing clients through reverse solicitation by guidelines from the European Securities and Markets Authority.
Mergers and Expansion
Admirals announced their intention to merge with their Estonian subsidiary, Admirals Markets AS, with the anticipated completion of the merger set for the first half of 2024. As part of this strategic plan, the company aims to revoke the subsidiary's investment company license in Estonia. It is to expand its global presence.
Global Presence
Admirals Group AS maintains a physical presence in 18 countries through its subsidiaries, serving clients in over 145 countries. Estonia continues to play a pivotal role in the company's strategic location. There it houses its headquarters and employs over 100 professionals. The company's lending platform, MoneyZen, remains regulated by the Estonian financial authority.
International Expansion
In April, Admirals expanded its global presence by opening a new office in Nigeria, aligning with its growth strategy. It is to establish itself as a prominent financial services provider in Africa. This achievement came less than a year after Admirals SA (PTY) Ltd, a subsidiary of Admirals, gained regulatory approval to provide South African investors with CFD trading.
Admiral Markets UK Limited's filing provides insights into the financial landscape of the company. It showcases its resilience in the face of challenges and its dedication to expansion and innovation.
Get featured on top by registering with us as a Liquidity Provider.